For October National Campaign I designed for Virgin Active a club specific 4 pages brochure, to highlight each club USPs; digital and social media video content.
This is an example of the brochure for the luxurious Virgin Active Collection Club in Merchant Square, London.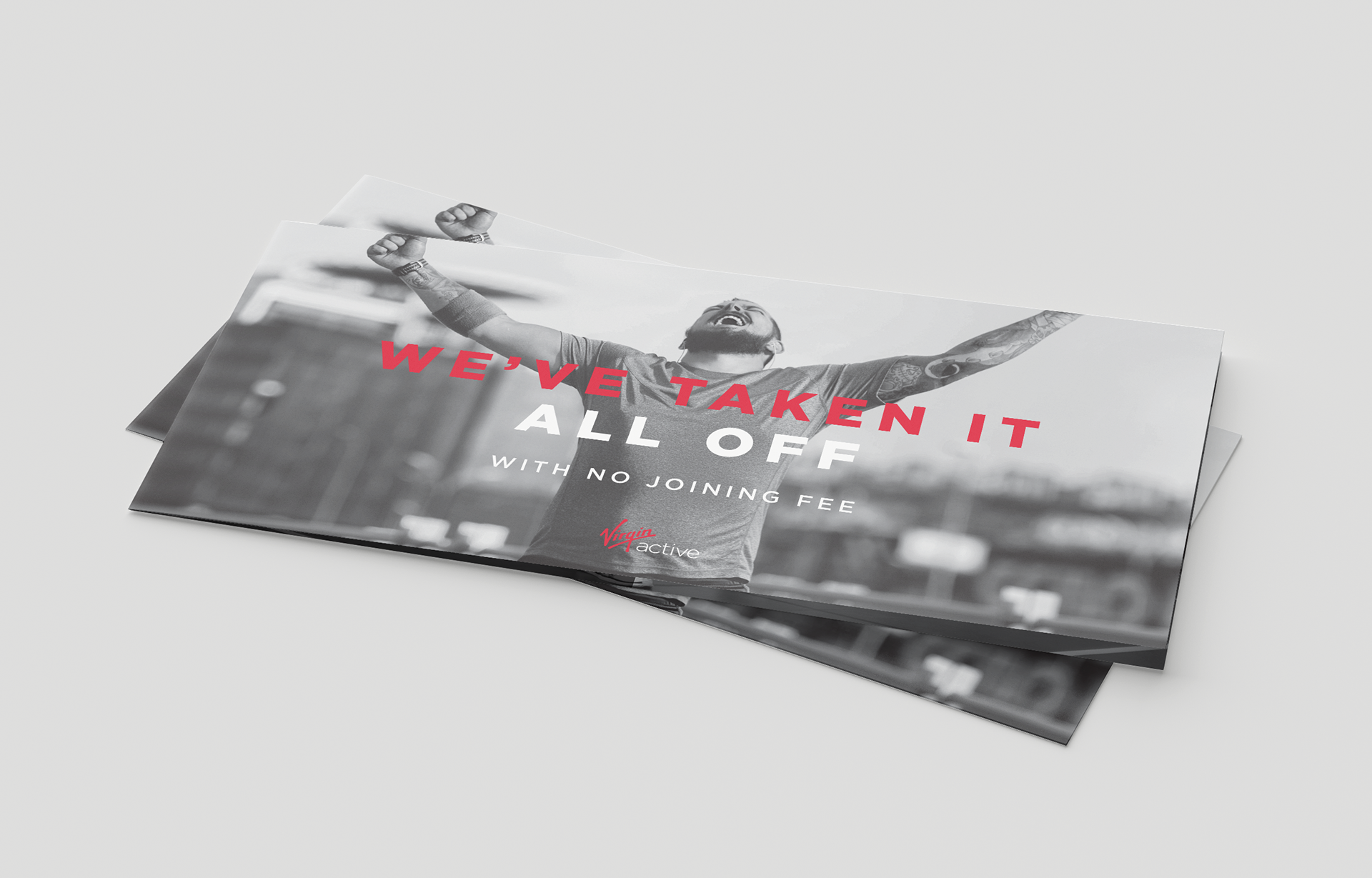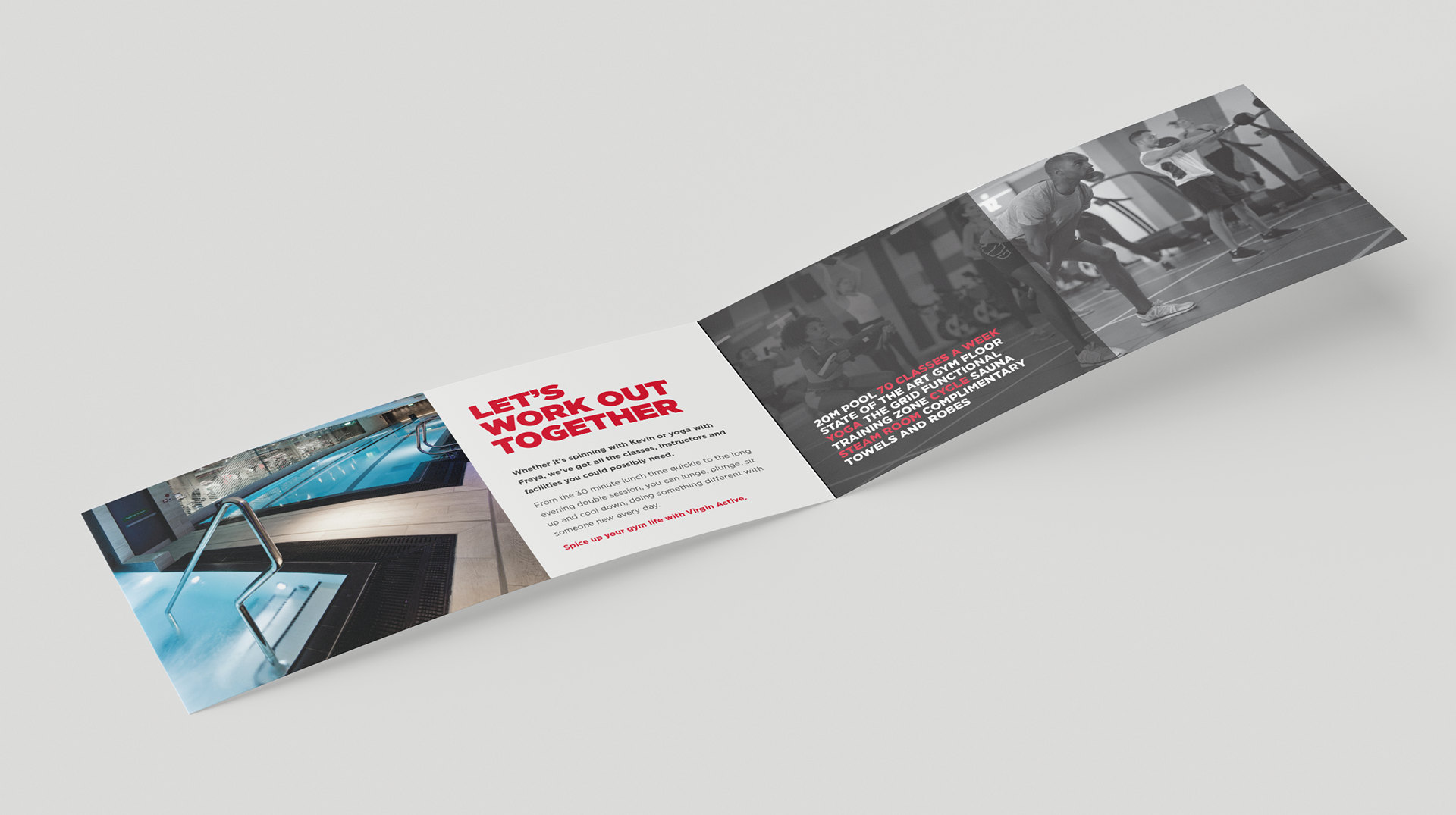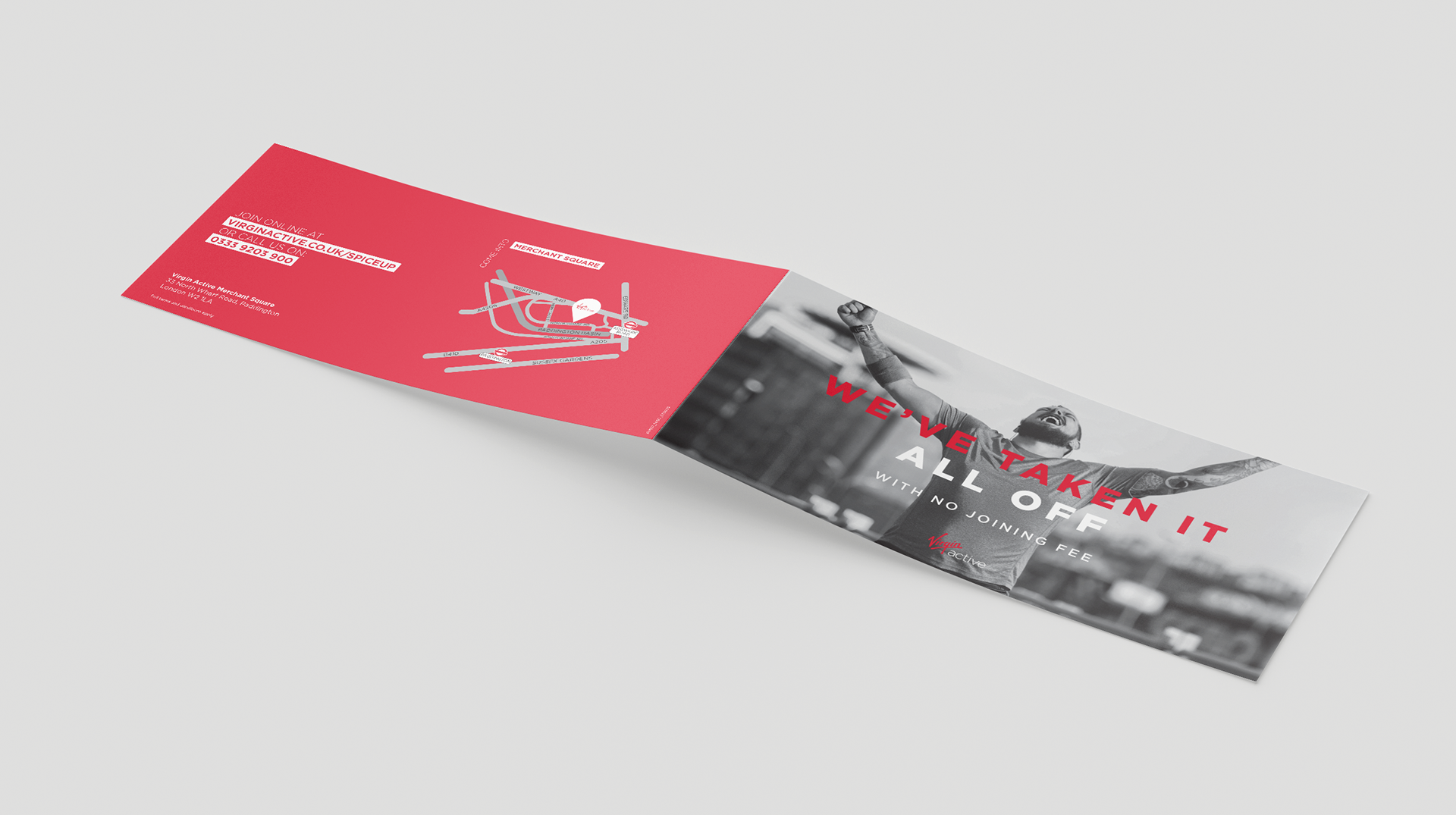 Video for social media Virgin Active Facebook page.
Virgin Active web site home page.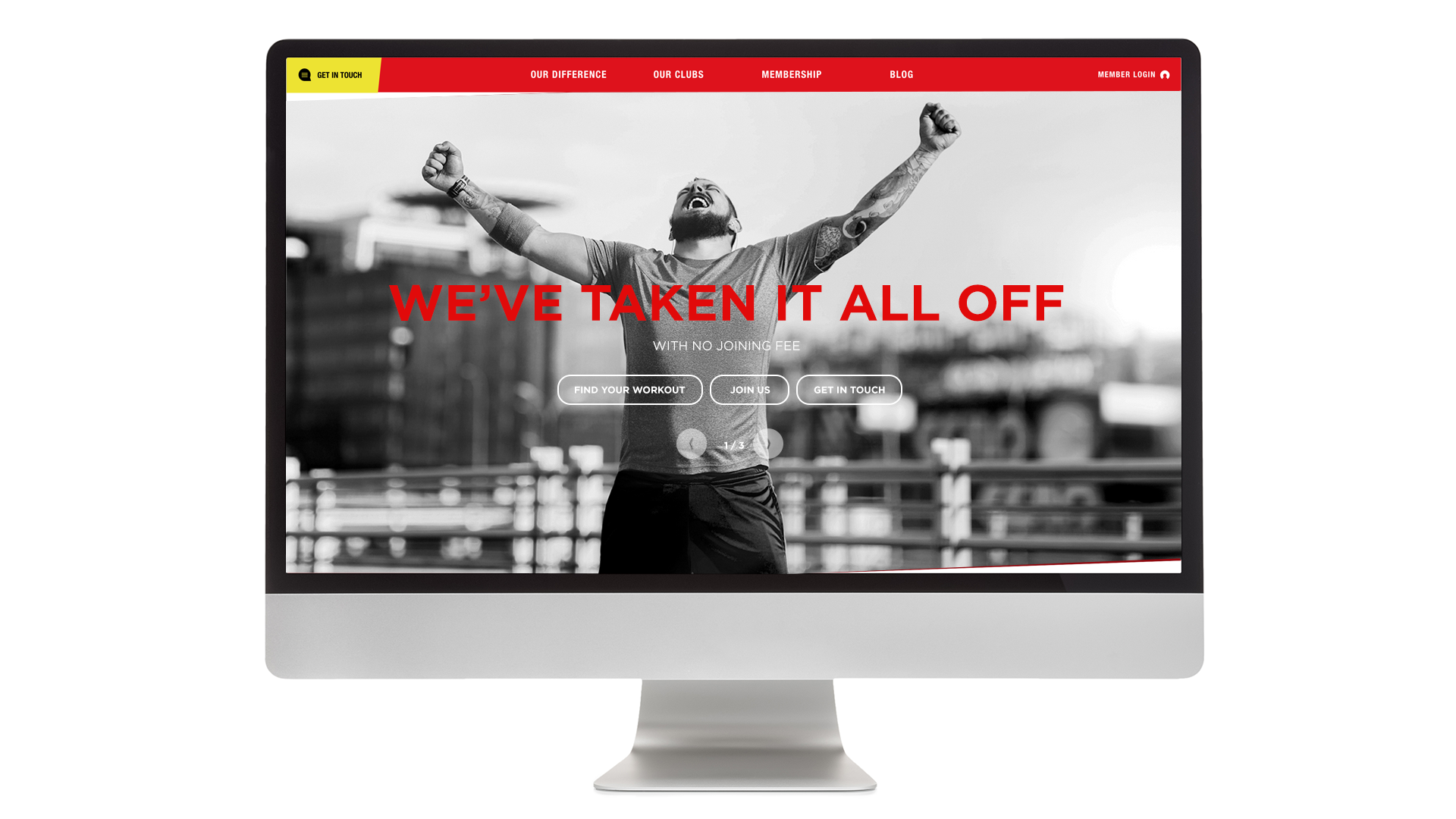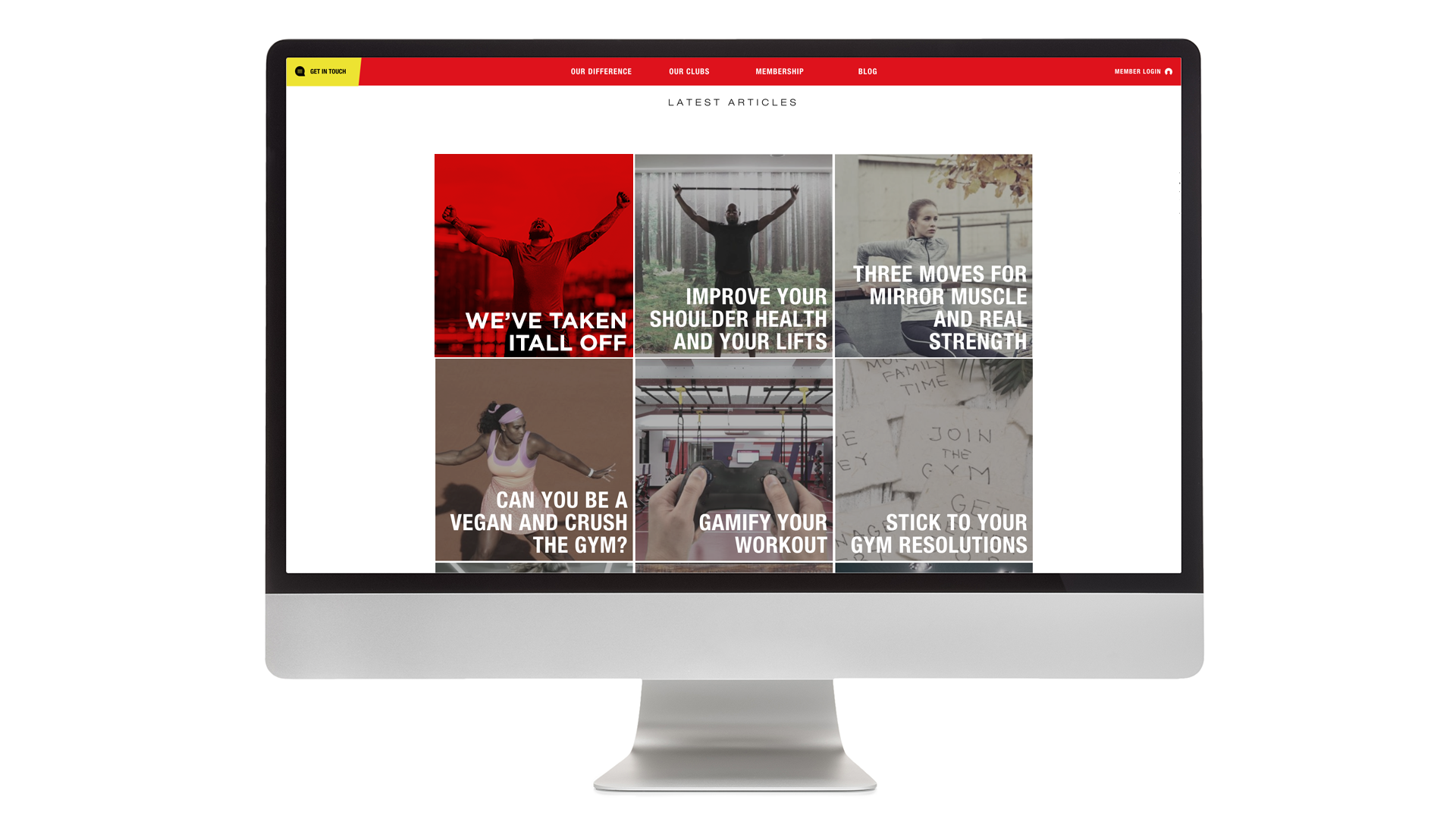 Virgin Active October newsletter.